Written by Rebecca Wilks and Heather Selley.
PhDs are hard. It's important you know what you're committing several years of your life to and it's not just about your research topic. Often, starting a PhD involves moving away from your support network and starting again in a new place. The SENSE Centre for Doctoral Training (CDT) dedicates significant amounts of time to supporting its students and improving its Equality, Diversity, and Inclusivity. Regardless of if you're interested in a SENSE PhD project or a different organisation, We've put together a list of things it's worth considering when looking and applying for PhDs, other than just the PhD project topic, from our and other students' experiences.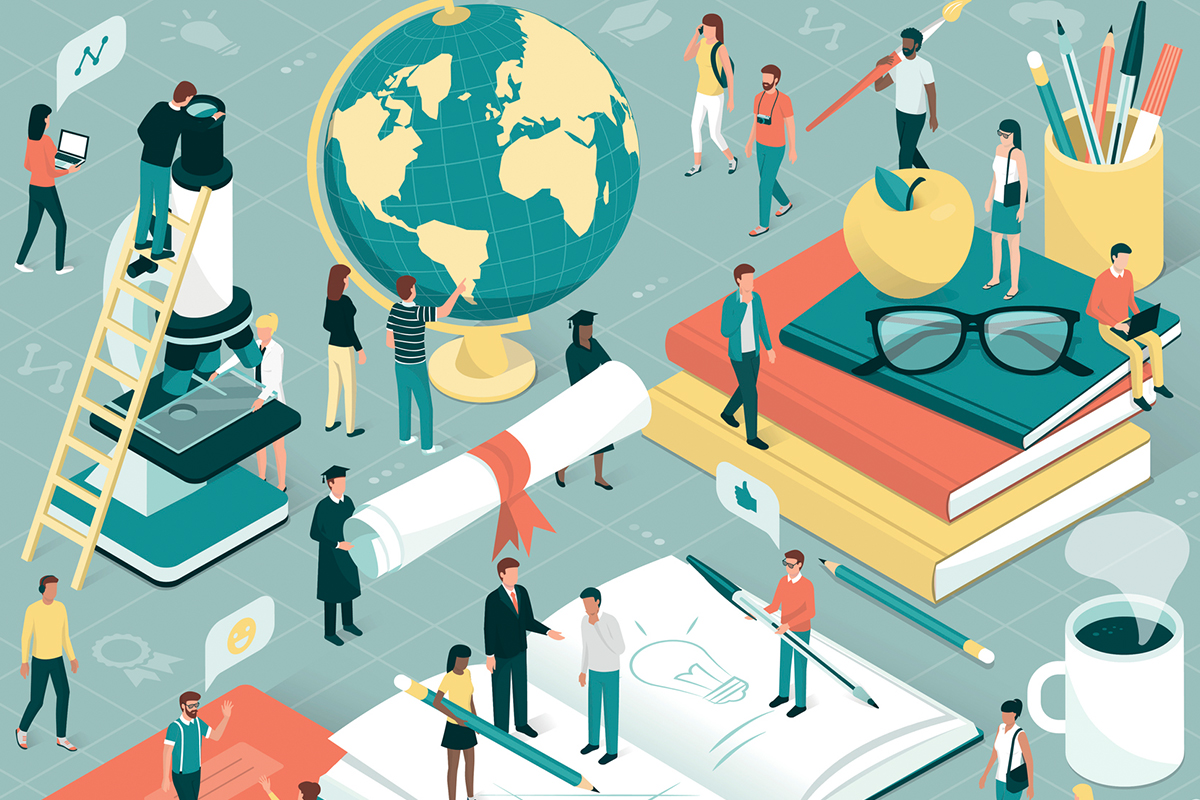 Tips of some other things to consider when you are applying for a PhD:
Who will you be working with?
Make sure you reach out to potential supervisors AND their current students to find out about their supervision style. It's important to get an idea of what their expectations are and whether you think it will work for you.
Will you be part of a larger research group? Would you like to be? Will there be regular group meetings?
It's also a good idea to look at your potential supervisor's website page:

What are their set of research interests, have they mentored other PhDs previously and are they involved in any other institutions

If you love outreach, does your department mention it? Has your supervisor worked on any EDI projects – it's a good indication that they/the department are aware of issues or barriers you might face and the support options that might be helpful.
If you have any questions or concerns about PhDs or applications – ask them of your potential supervisor, their students, centre for doctoral training managers, current students on the programme, your referees, and if they have them EDI champions like me.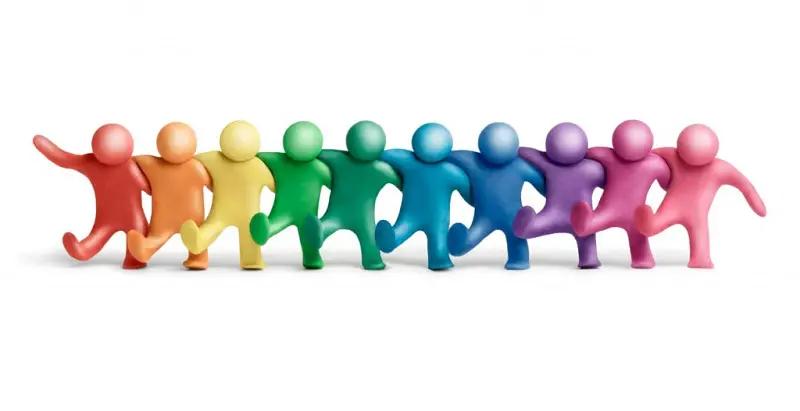 Opportunities:
There can be a huge amount of opportunities available to PhD students alongside your research depending upon your university or funding body, and if there is something you have your eye on, it's good to check the availability of this ahead of time.
Is there any training offered and is this important to you?
If you want to, will you be able to undertake a placement?
What would your Research Training Support Fund (RTSG) like?
How many conferences will you be expected to attend?
Would your program allow you to be a Visiting Graduate Researcher at a different university?
Are you able to undertake relevant fieldwork? Does the department have previous experience organizing things like this?
Additional support:
What support do the Centres for Doctoral Training (CDT), Doctoral Training Partnerships (DTP) or Departments offer?
Does the university have any financial hardship funds?
What is offered in the way of financial and social support for people with families, career responsibilities or other such obligations?
Look for Equality, Diversity, and Inclusivity (EDI) pages on the Centres for Doctoral Training (CDT), Doctoral Training Partnerships (DTP) or university websites, it indicates they are investing and supporting diverse students.
Does the university have any dedicated student counselling resources?
Look for staff, PGR (Postgraduate Researcher) or student networks at the university, for instance: networks for chronic pain and fatigue, Disability, Accessibility and Mental health, and LGBTQIA+.-
Equally, if you have a hobby which is important for your well-being – is there a group for this? Communities already exist and finding different support pillars is important.
Fill in the optional EDI survey that comes with most application forms – whilst it can be scary it is illegal for this to be held against you and ensures if you do get a position, you get support. Increasingly interviews are being ring-fenced for applicants with underrepresented characteristics.
If any reasonable adjustments during the interview would help you – request them.
Stipend Funding Conditions:
Your PhD Stipend acts in the same way as a work contract, and therefore will cover details about annual leave, sickness etc. These will likely vary between funding source, and therefore two students in the same department at a university may have different conditions on their funding. You should be able to request details on this, for example SENSE is funded by NERC and so their standard conditions apply, but more generally you could enquire to your potential supervisor or the funding body responsible on their website (e.g. CDT/DTP contacts, research councils NERC, ESPRC). Bare in mind the interaction between this contract, and university rules.  Things to consider:
How much is the annual Stipend? What is the annual expected rate of increase?
How many work hours are you allowed to spend per year on secondary income (e.g. demonstrating, other part-time roles)
Some students choose to 'master-out' after a year if they find the program is not a fit for them, or personal obligations mean they need to leave the program. In this case, would the stipend need to be repaid?
What is maternity/paternity pay?
What is the sickness policy?
What is the annual leave policy?
Who owns any product IP generated during a PhD? If you have corporate sponsors, then this may be more complex.
The place and sense of place:
Enjoying the place you live can play a huge part in your day-to-day happiness, and so if you have to relocate for a PhD, it's good to get an idea of about your potential new city and if it'll be a good fit for you. Some great resources for this include reading travel guides to towns, blog posts of students living there and general pros and cons lists online.
Can you see yourself living in the area for the next few years?
What are the transport links like in the city?
What are the transport links out of the city to home/family/friends?
If you have a car, how easy/expensive is it to get a permit/space?
What's the social life like?
Is it cosmopolitan/isolated?
What is the weather like?
How close will you be to nature?
Cost-of-living: Will you be able to rent solo, or need to flat-share. Different areas will be able to afford you different setups with the PhD Stipend.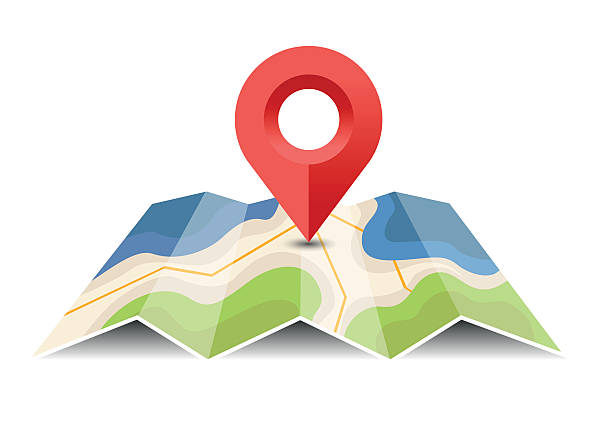 Working Environment:
Where would your department be?
Does the location have things you may need – bike storage, places for lunch etc?
Would you be in a shared office?
What commute will be required?
PhD Ways of Working:
A PhD marks a significant change in ways of working, from classes within a structured undergraduate syllabus, to exploratory independent research with supervisor guidance, including:
Managing your own time
Meetings to work with supervisors to build out ideas, get support on outstanding questions and present findings from hypotheses tested
Supervisors will provide guidance, but ultimately you are in the driving seat to get outputs
Classes if you require them
Sometimes there is no 'right' answer – you're defining what should be done
There are many things to consider when applying for PhDs and this is a list compiled a few key areas, to hear in more detail and more perspectives please check out our "Demystifying PhD Applications Webinar".
You can also watch previous years webinars here:
If you have any questions about applying for a SENSE PhD please email sense.recruitment@ed.ac.uk.